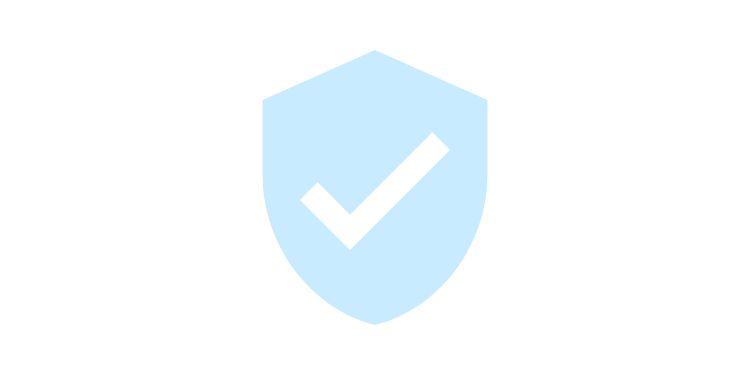 We support micro, small and medium enterprises remotely to utilize assistance solutions offered in the anti-crisis shield. We help to complete and submit appropriate applications to the suitable public administration bodies:
application for funding of employees' salaries
application for idle time pay
exemption from social security contributions
loan application for micro enterprises
other
Feel free to contact us via the contact form on our website or using our messenger also on our website.
We have practical experience in submitting applications!