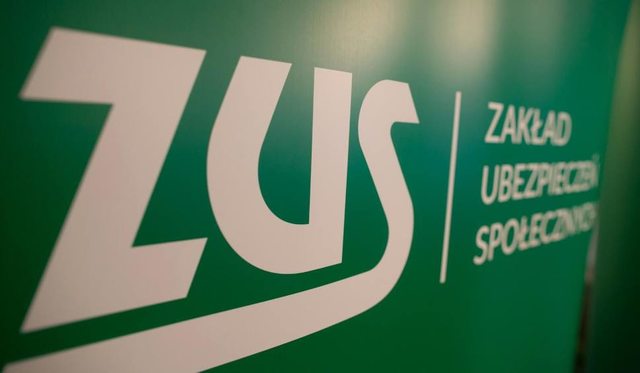 Entrepreneurs who for various reasons have paid contributions for March 2020 and are entitled to a 100% or 50% exemption from contributions may apply for a refund of overpaid contributions only until 10 or 15 May 2020 (depending on the date of payment). Below are the details. The conditions for exemption from contributions have been described in the previous article, which you can find here: https://bpohouse.pl/en/anti-crisis-shield-for-non-polish-speakers-2
Below are the details.
An entrepreneur who has submitted an application for exemption from contributions for three months (March, April, May), and has paid the contribution for March, may apply to the Social Insurance Institution for the payment of overpaid funds at the latest before the deadline for paying contributions for April. This application may be submitted electronically by PUE ZUS (EZS-P application) or submitted in paper form by post or in person at a ZUS office (RZS-P application for filling and printing is available at www.zus.pl).
Of course, the entrepreneur cannot be in arrears with ZUS for earlier periods. If the entrepreneur does not request a refund (overpayment for March), it will be settled as contributions for April. Please note that only unpaid contributions are exempt for April and May.