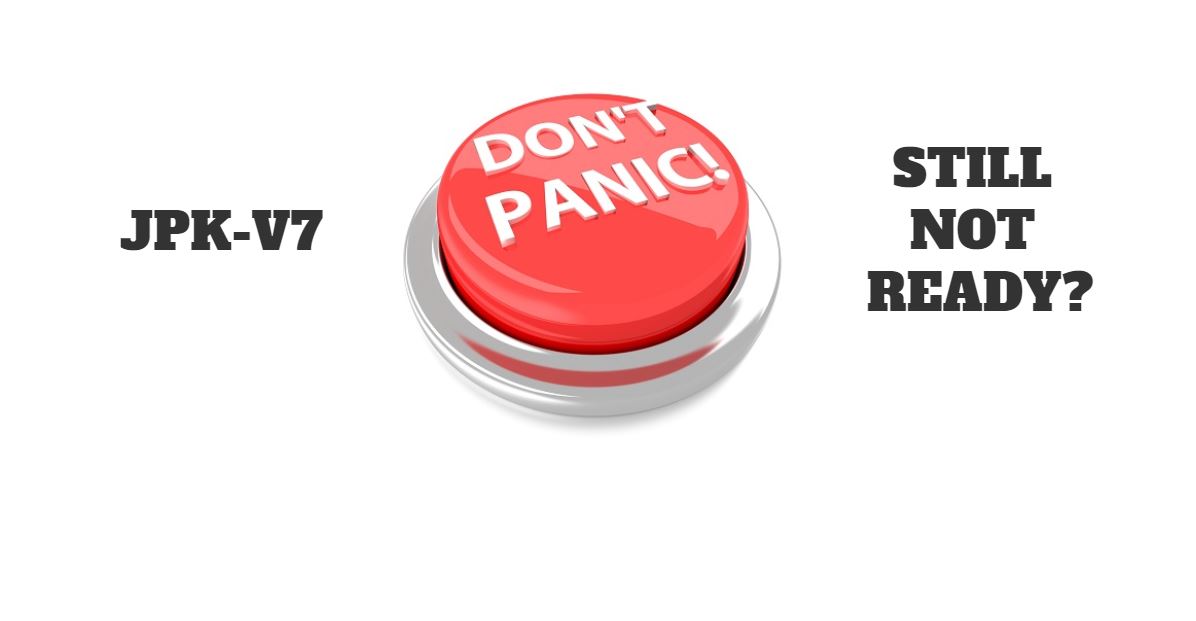 From October 1, 2020, reporting of the Standard Audit File in the new JPK_VDEK structure will become mandatory. This is the last moment to prepare for the new requirements.
What to do if your company/accounting department did not manage to adapt the system to the new JPK-V7? Don't panic, we can offer you an express solution that will give you time to adjust the system without incurring large initial costs.
BPO HOUSE in Poland offers support in the implementation of JPK_VDEK, which will protect the company from sanctions for failure to comply with obligations and at the same time minimize the costs and time associated with adapting tax and accounting systems.